WEB HOSTING
VisualWebb strives to be 100% accountable for the performance and support of your website. We maintain dozens of servers hosted by reputable data center partners. We provide hosting packages, managed services, and help desk support.
DEVELOPMENT
VisualWebb is committed to client service during and after the completion of projects. Depending on your goals, we provide various levels of service relationship management, including project management, web support, service agreements, content marketing, and multi-phased projects.
CONTENT MANAGEMENT
The development team is experienced in responsive web design, PHP/Mysql, Linux server administration, and custom integration, and they build smart, structured web sites using WordPress.
FREQUENTLY ASKED QUESTIONS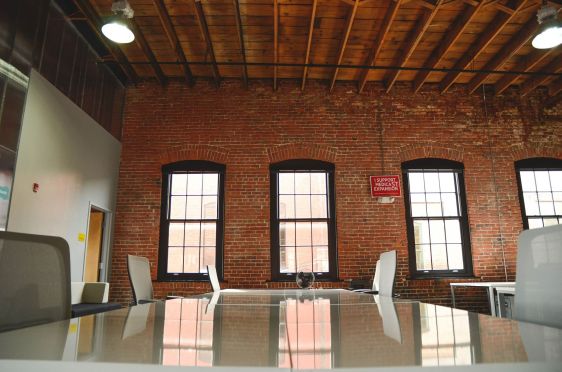 STARTER
$50/mon Hosting
Template Based Design
Simple Website Editing
Mobile Friendly
Conversion Optimized
Educational Support
Semi Custom
$75/mon Hosting
Includes Starter Package
Customized Look
Extra Backend Features
48 hour Customer Service Turnaround
60 Day Personal Training Help
Custom Package
$75/mon Hosting
Includes Semi Custom Package
Design Package (Logo, etc)
Business cards (qty. 1000)
postcards (qty. 500)
letterhead/envelopes (qty. 500 ea.)
Ready to make a marketing change?
We're thrilled to help you along your path to a better web presence.
Our experts take great pride in helping achieve your goals.
BECOME ONE OF OUR SUCCESS STORIES