EVERY DAY IS AN OPPORTUNITY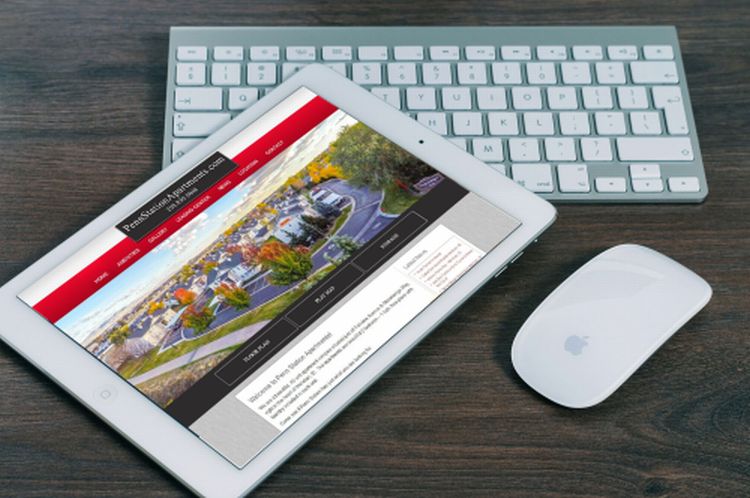 We Are Invested In Your Success
As a design company marketing your business we take it very personally. If you like what we do then you will feel good about sharing our information with a friend or colleague.
How we do this is:
Making sure you have a great web experience.

Bidding jobs so that you know what the costs are before hand.

Never talking over your head with tech talk.

We believe your success will lead to our success.

Every client is viewed as a friend even after the payment is made.
Meager Beginnings
VisualWebb began as IdahoLiving in 1999. IdahoLiving was a web development company that was put together with a server, two partners and a dream to buy some new motorcycles. Our first customer was a local real estate professional that is still doing business with VisualWebb today.
IdahoLiving was successful in building its own IDX feed for the MLS, which at that time was quite an accomplishment. We were sponsored by a local title company to produce template websites for free to all agents in the area. With that our dream came true and we bought our motorcycles.
Next Step
Business was successful under IdahoLiving but soon the partnership developed different interest and a new company was formed, VisualMaxx. With new partners and a goal to be the biggest and best web development company in Idaho we purchased new servers and began our journey. VisualMaxx was a custom web design company with a strong foot hold in the real estate market. With over 100 clients and now a new design and print business it looked like nothing would slow us down.
VisualWebb Today
The recession of 2008 made the partnership take on different directions again. The partners set off to form a stronger organization based on the focus of specific areas of business. We still work together but individually. VisualWebb was formed and now hosts and maintains over 150 web sites and 3 custom applications for mortgage, builders and property management.
WHY VISUALWEBB SHOULD BE YOUR WEB COMPANY
BROKER SITES
Customize design to match marketing

Office listings grouped and displayed

Agents w/bios and listings

Fastest map search on the internet

Template content of real estate info
AGENTS SITES
Custom design to match marketing

Full MLS search

Agents listings as featured list

Fastest map search

Lead generated forms and search
BUILDER SITES
Customized website design

Photo gallery of products

Floor plans and renderings of homes

List of communities inventory

Available homes on the MLS
COMMUNITY SITES
Customized website of community

List of amenities

Builder team available

Interactive plat map

Downloadable forms in PDF
THE NEXT BIG WEBSITE COULD BE YOURS
Don't wait to contact us to get your project started.
Call today at: 208-989-8492